We're all about Post Production and Visual Effects

Post Production and Visual Effects Project Management
An experienced staff of Producers, Supervisors and Coordinators that can manage your Projects from Pre Production Breakdowns and Budgeting to Delivery.

Customized
Workflows
From On Set Capture to Archival Delivery we utilize State of the Art Workflows that save our clients precious time and money without diminishing quality.

VFX
Production
We can produce Visual Effects in house or with our trusted partners, allowing us greater control over your project and the ability to scale as required.

Dailies,
Online Color Grading
Dailies either on Set or In-House and Color Grading in DaVinci Resolve and Baselight Suites

Sound Editorial and
Mixing Solutions
We offer two Dolby Atmos Mix Rooms in our Facility, managed by our friends at Post Modern Sound, and will create appropriate packages with them for your productions.

Facility and
Equipment Rental
We offer Secure, State of the Art Edit Suites near Downtown Vancouver, Featuring Avid Media Composer, DaVinci Resolve and Adobe Premiere Edit Systems tied to super fast Storage and Internet and 24/7 Technical Support
Credits? Our team has a few...
We've supervised post production and visual effects on blockbuster movies, independent films, acclaimed documentaries and managed the finishing and delivery of hundreds of hours of popular cinema and television.
Our Work Flows to These Clients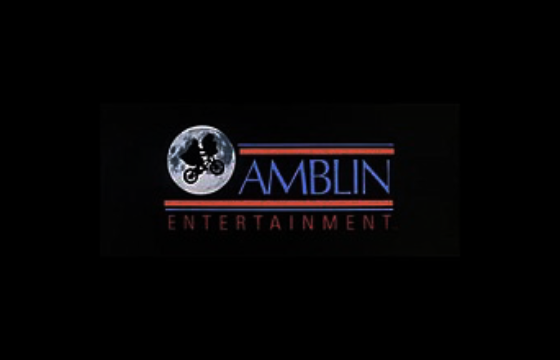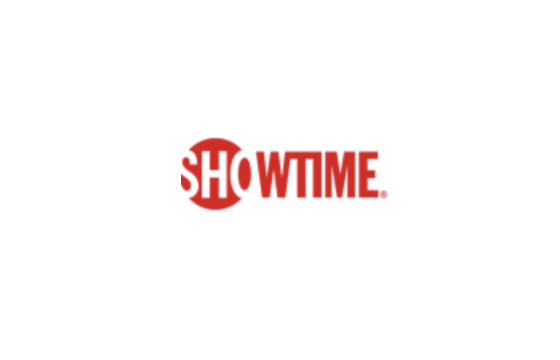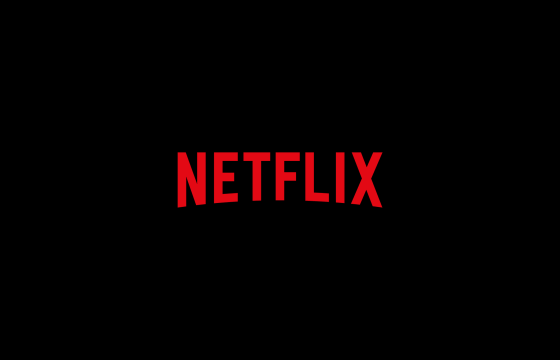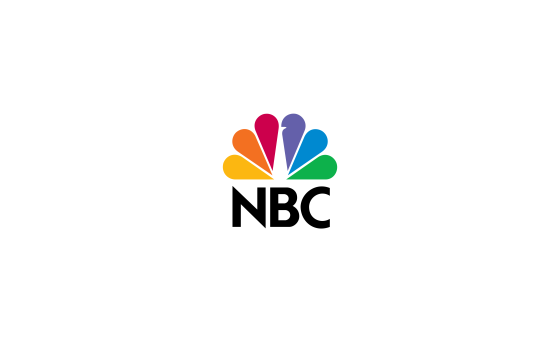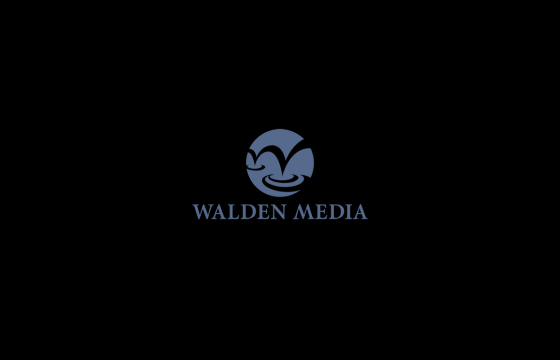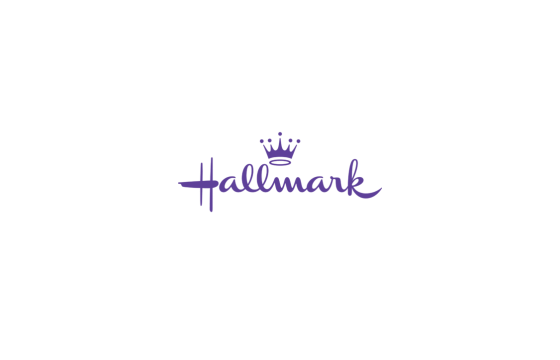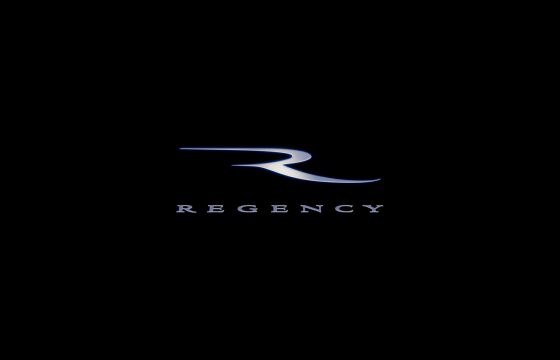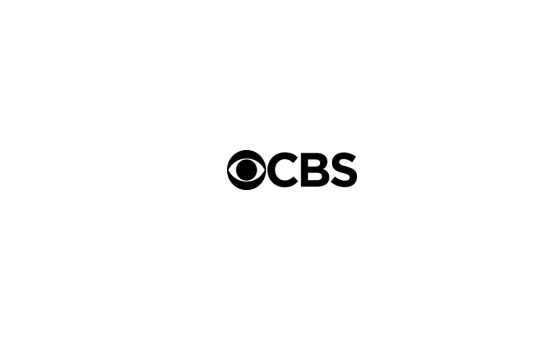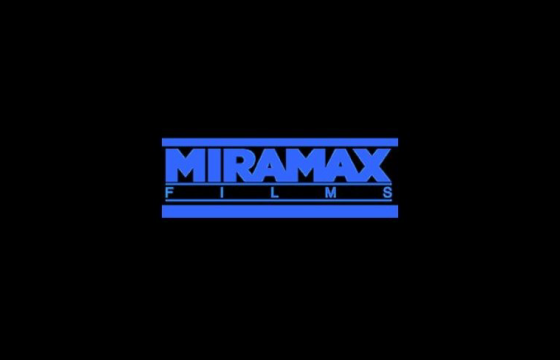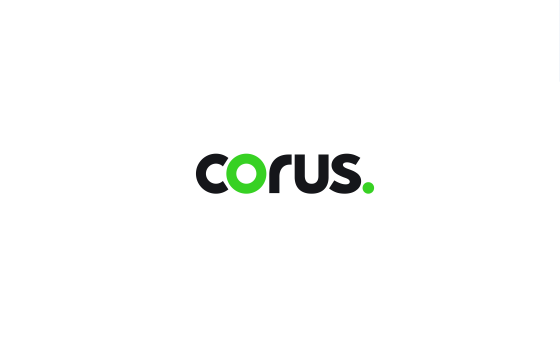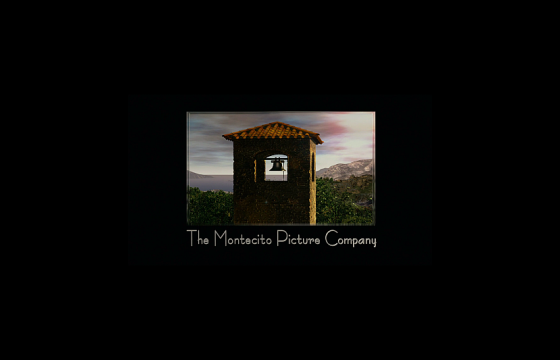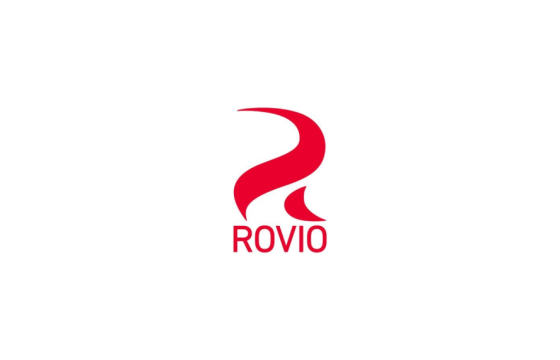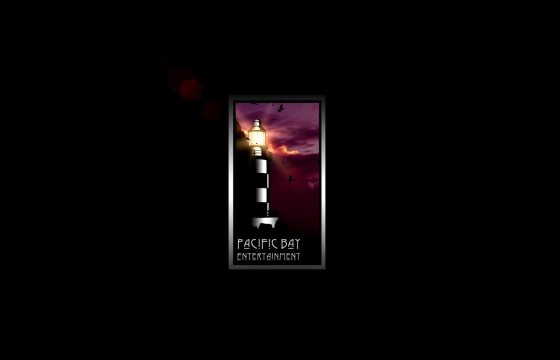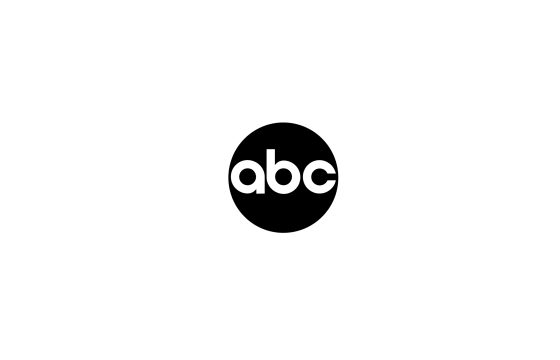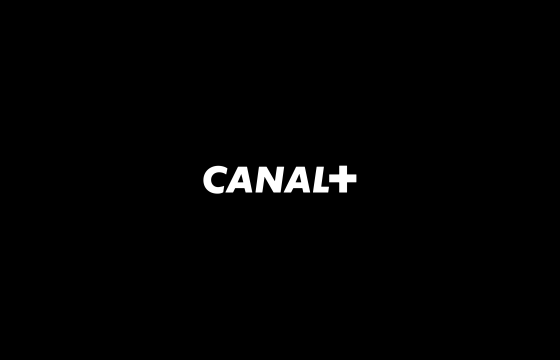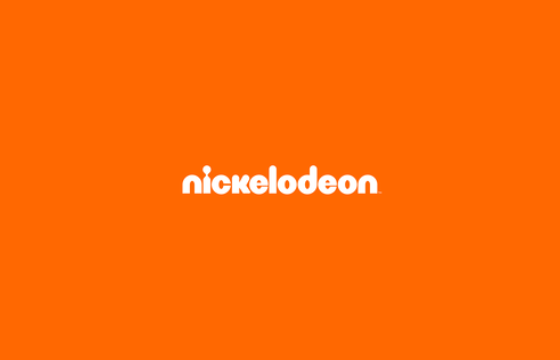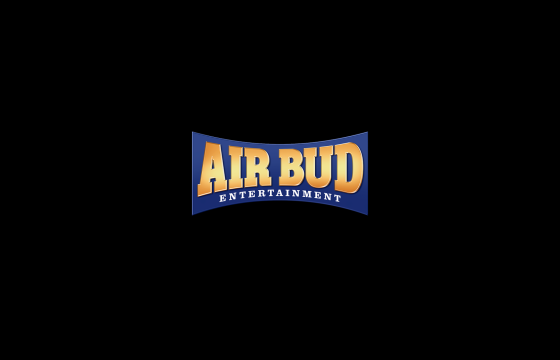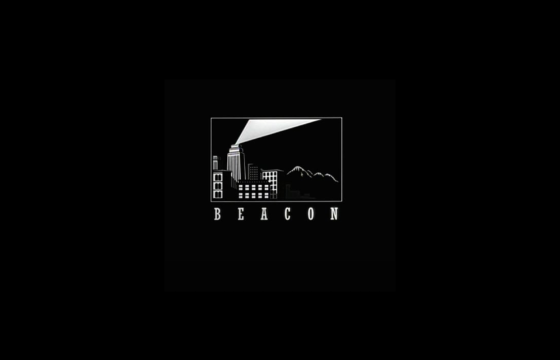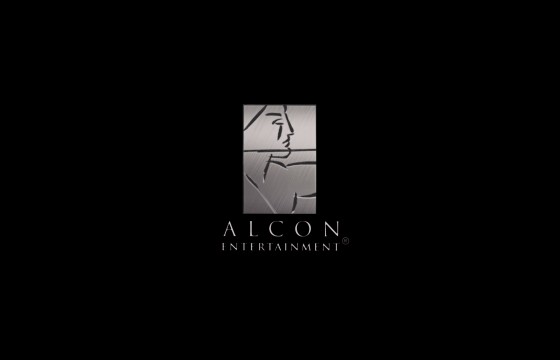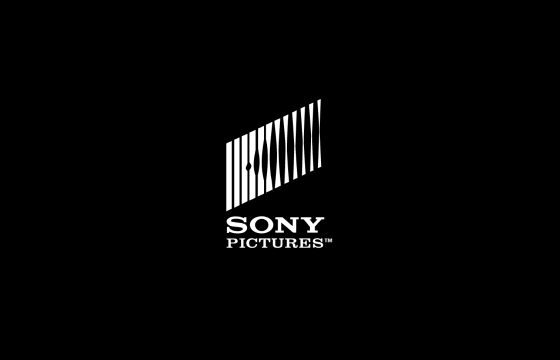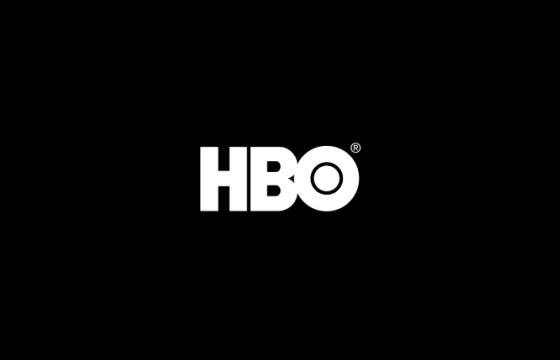 Collectively our team has been involved in over 300 projects throughout the past thirty five years.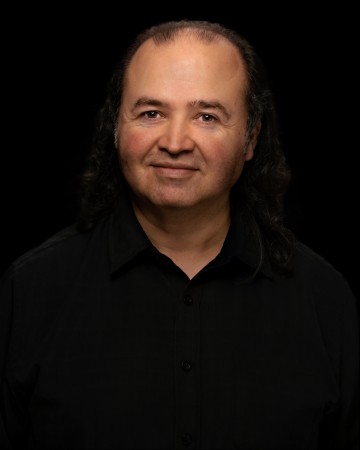 Carlos Lemus
VFX Supervisor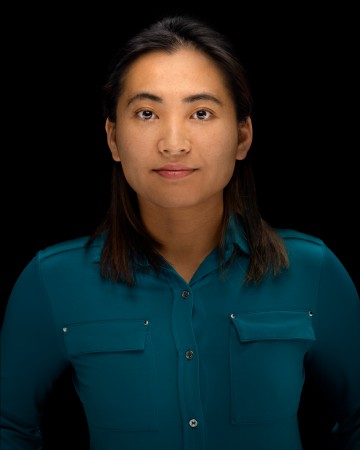 Atsuko Tanabe
Graphics & Compositing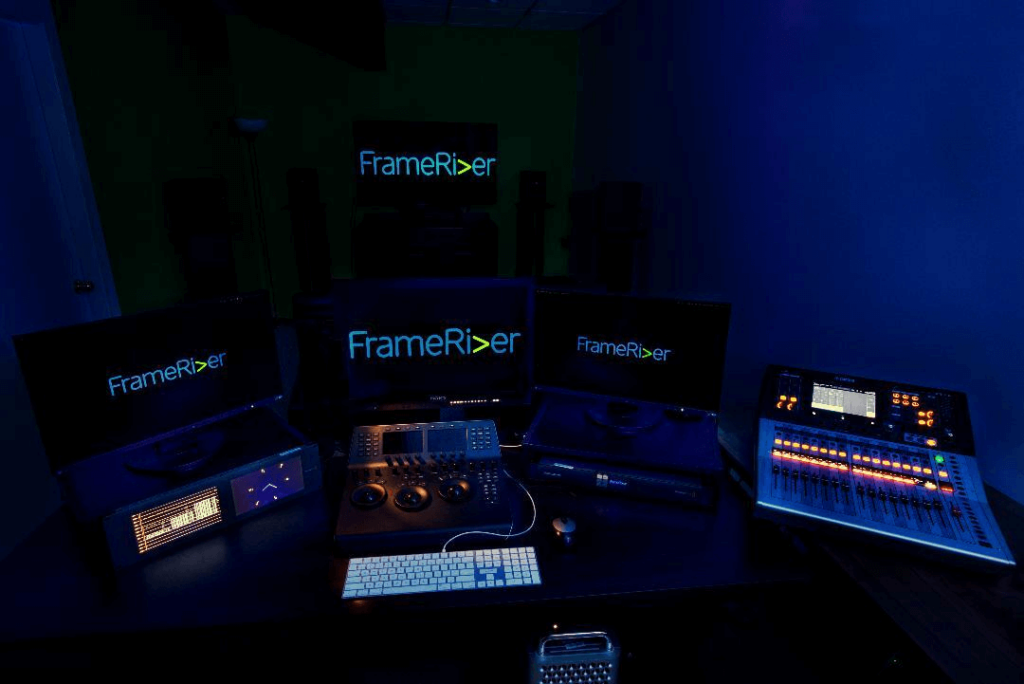 FrameRiver

pulls together the best talent and provides them with the tools and platforms to finish your project from anywhere.
Our worldwide post production network of key players are the difference makers on a FrameRiver project.
are the difference makers on a FrameRiver gig.

That's the reason FrameRiver isn't only a facility.
And why we're so much more than post supervision.
Looking for a
VFX Solution

for your show?
With decades worth of visual effects experience on everything from small independent projects, MOW's, Episodic Television to gigantic Hollywood blockbusters, FrameRiver VFX is dedicated to directing their talent and experience to deliver the highest quality visual effects on any project.
FrameRiver VFX is A team of industry professional VFX Producers and Supervisors.
A comprehensive packaging service including:
A financially efficient model
A curated team of Artists & Compositors 
From our 6,000 square foot headquarters in beautiful Vancouver, BC we can take on projects of any shape or size.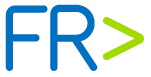 ©2022 FrameRiver Media Services Vancouver, British Columbia. ALL RIGHTS RESERVED.
Designed and developed by
Tech Cloud Ltd
.